motorhome holidays in winter
This is what winter tastes like
Winter camping with Rent a Bulli
Jumping straight from the winter camper into the snow with bare feet, having the first snowball fight of the day in your pyjamas or catching snowflakes with your tongue? And snuggle up in the warm camper with a hot cup of tea right afterwards?
We want to encourage you to have the most fun, romantic and yes, also crispy cold, winter holiday with a camper. Because winter camping is also uniquely fun!
Warm, warmer, winter camping
For your winter camping trip, we recommend renting our VW Grand California 600, which is equipped with super insulation, top auxiliary heating, a very cosy bed, hot water shower and toilet. With both gas and electricity, you can either drive to winter campsites or stand completely self-sufficiently in the snow at your favourite winter campsite. The way to the piste, the cross-country ski run or the toboggan run: 0 metres. And if you leave a snowman everywhere, the next camper will know that it's a good place to stand.
compare Campers now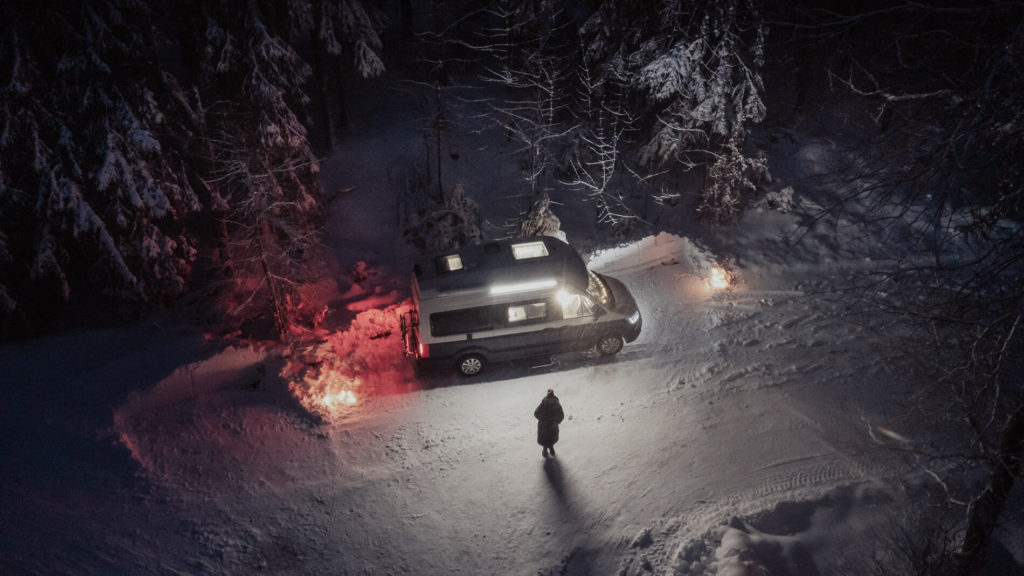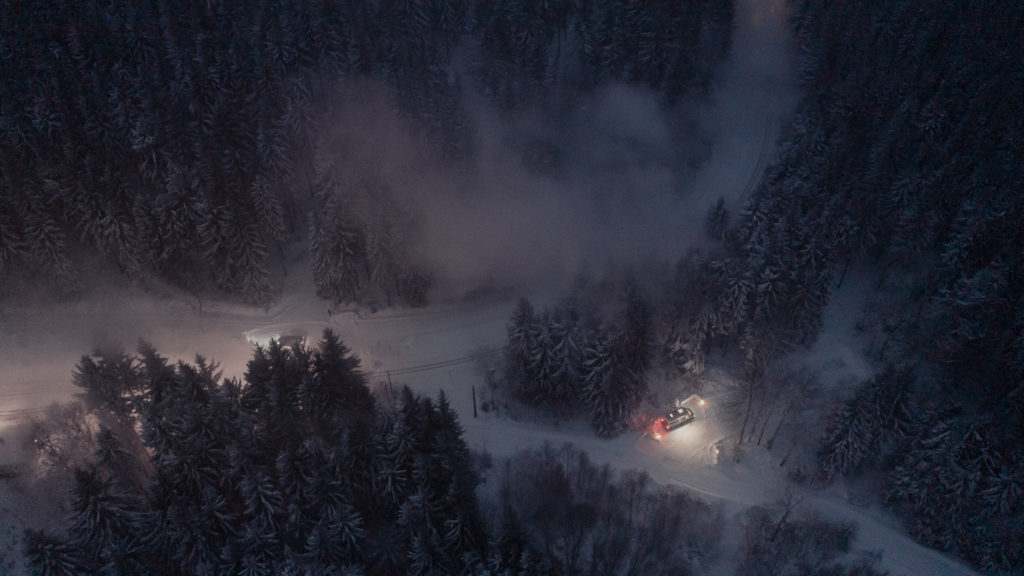 Winter camping awaits
Have you ever woken up all alone (and for more romance also as a couple :) in a winter forest in a camper? Have you ever set up candles in the snow on a starry winter night and enjoyed the peace and quiet? We have! And we can definitely recommend this winter camping experience to you. Completely independent of current travel guidelines, you can simply set off with your winter camper (completely in line with Corona) - wherever you want. And if there is no snow at your favourite spot, then you simply drive on. Your winter camping adventure starts right here.
START YOUR BULLI ADVENTURE NOW
We will be happy to advise you and get one of our VW Bullis ready for you. When does your adventure begin?