Weekend road trip in the rental camper
or a trip through Europe in a VW CamperVan?
Campervan road trip through europe or "just" Brandenburg?
If you are still undecided whether your road trip with a campervan should take you all over Europe, then why not rent a VW camper van from us for just one weekend?
Familiarise yourself with everything and discover that a nice camping holiday in a compact VW camper van doesn't mean you have to go all the way to the Côte d'Azur.
Brandenburg and Mecklenburg-Western Pomerania have so many lakes to explore and the Baltic Sea is not far away.
So, rent your campervan, try it out and be inspired like many others!
OFF-SEASON: THE BEST TIME FOR ...
You can experience cosy moments in the VW T6.1 California Ocean as early as February for Valentine's Day. Or on a hygge family experience around Easter. Hiding eggs in the snow and canoeing in the Ardéche two days later? There are no limits to your fantasies for such a holiday in a camper - perhaps it's more a question of the duration of your VW Bus rental. If you don't have that much time for a long camping holiday, just make a small micro-adventure out of it. The main thing is to get out. The main thing is a van!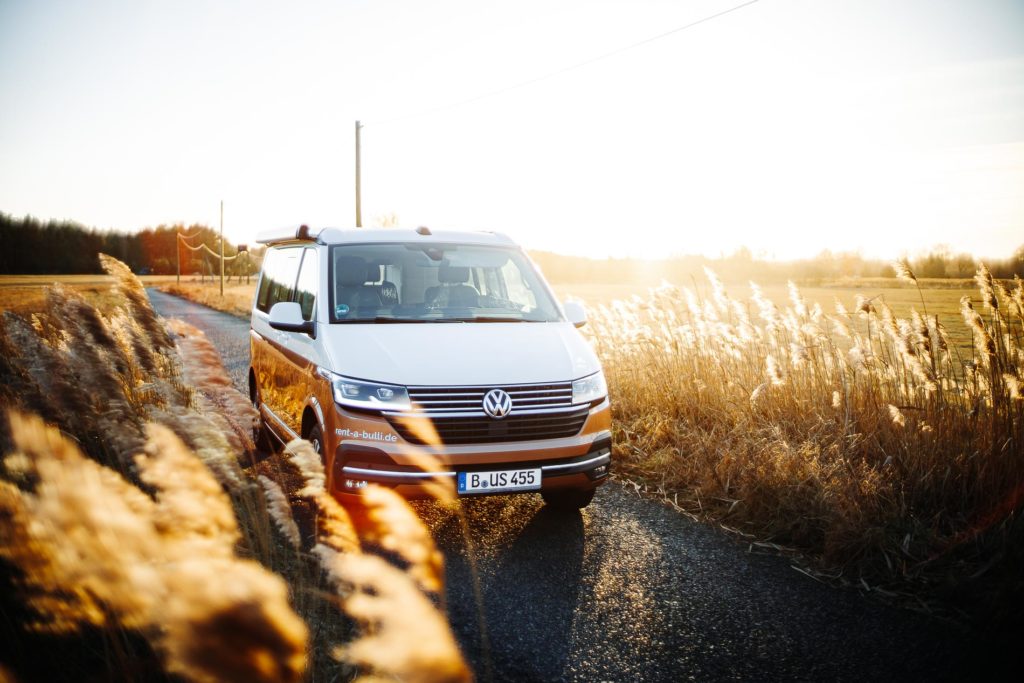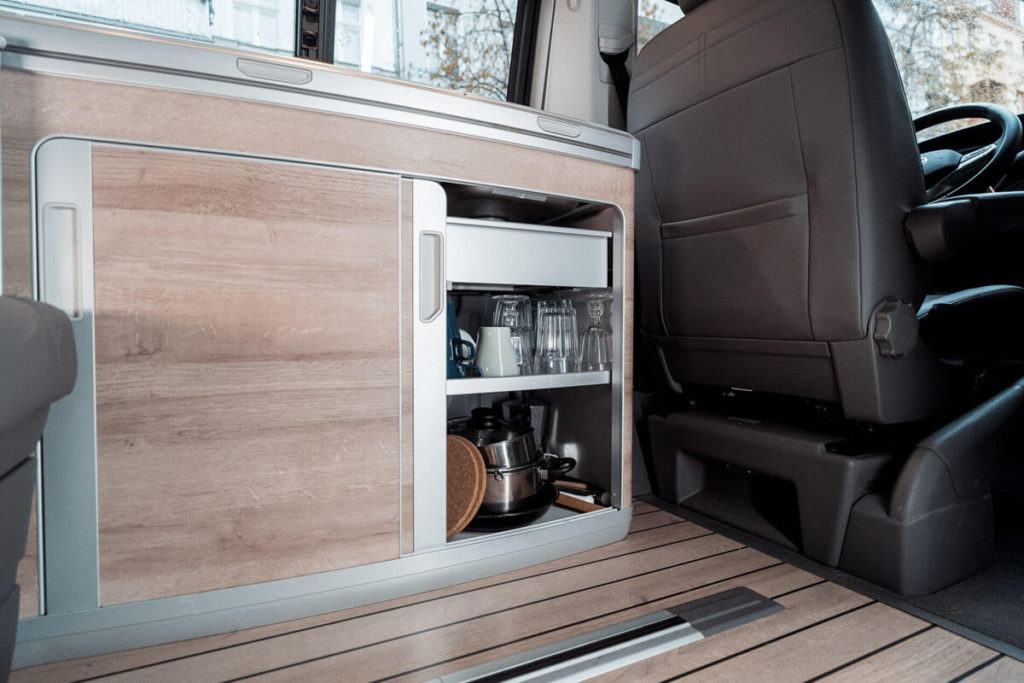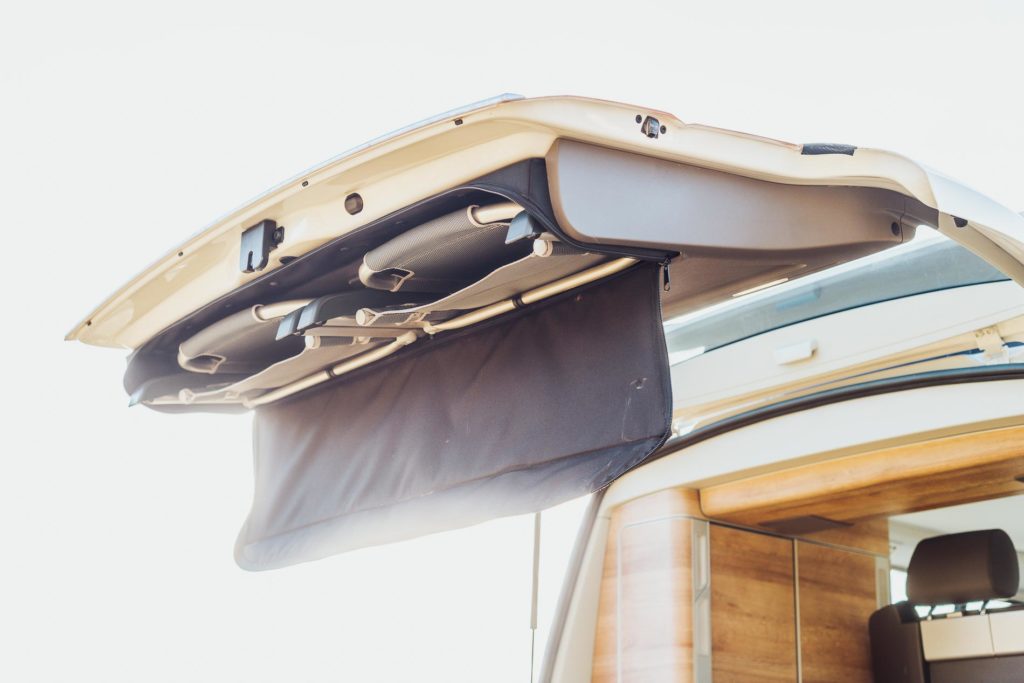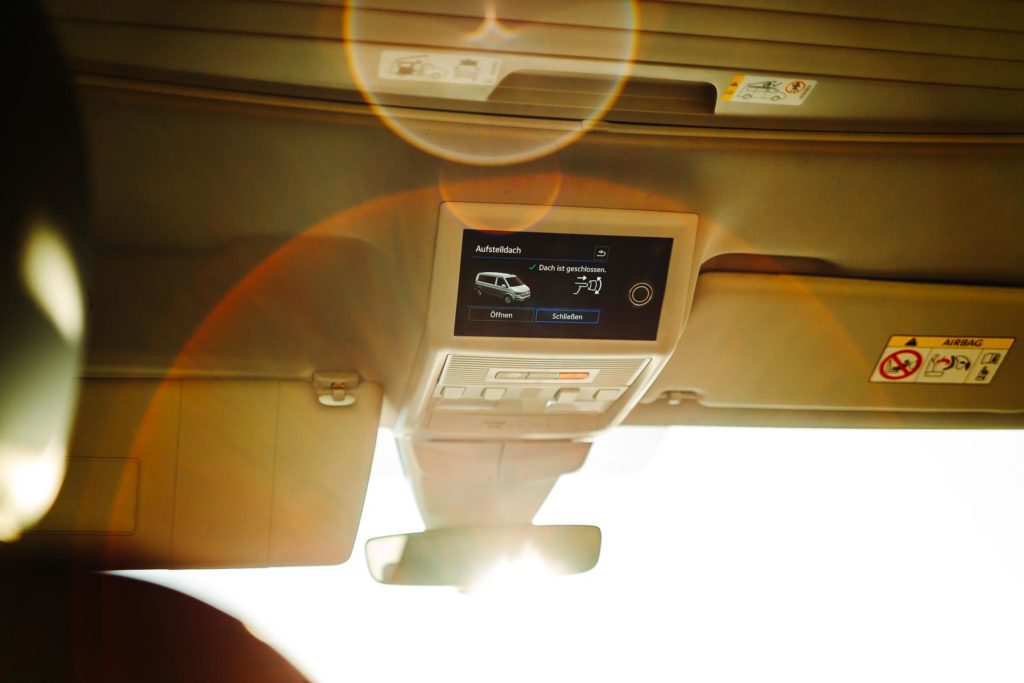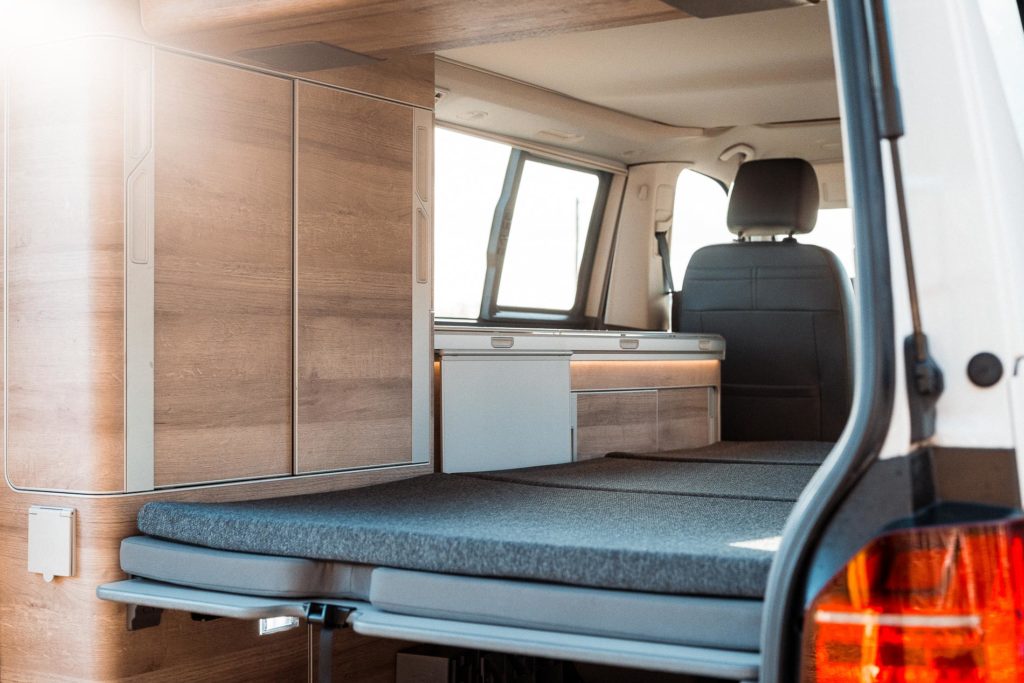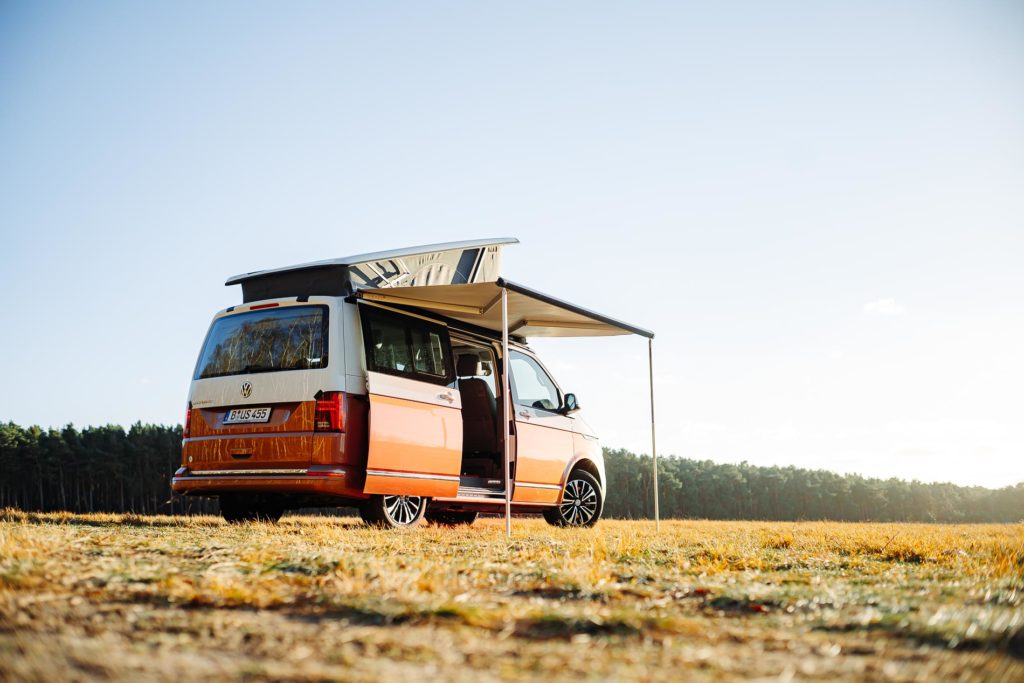 Convince yourself!
Washing is done in the sink or under the shower located in the rear. Sleeping is on 2 levels. In the electrically extendable high roof and on the extendable rear bench. Both are child's play to handle. The camper kitchen leaves hardly anything to be desired. Camping chairs and table are cleverly stowed in the sliding door and tailgate. We love the VW T6.1 California Ocean and would be happy to advise you!
START YOUR BULLI ADVENTURE NOW
We will be happy to advise you and get one of our VW Bullis ready for you. When does your adventure begin?