Your classic VW camper van
Oldie but Goldie! Your original VW T3 California with Westfalia equipment.
Road trip in a VW T3 camper van? Pure travel pleasure!
Travelling in a VW T3 California is quite simply a different and unique experience compared to a new campervan. It may take a short moment to get used to the gears, but soon your VW camper van will be purring comfortably to any destination.
Admittedly: You need a little more time. But in return you grow together with your VW Bus. You feel for it when it persistently climbs a mountain and rejoice with it when you can relax in the place of your dreams.
Vintage camping holiday without worries ...
Our beloved original VW T3 California Campervans are cared for in our own workshop. We know every part, every screw and can always be reached personally during your journey - without an annoying call centre, but always directly. So let yourself drift carefree and discover that slow travel will change your perspective. Your Bulli adventure is waiting for you and your Bulli is perfectly equipped for it: from the axe to the hammock, you already have everything with you without any extra charges. And if you need a tip for your short weekend trip, where you can park right by the lake - we'll be happy to make a recommendation. Get in and start your little journey through time in one of our charming VW buses.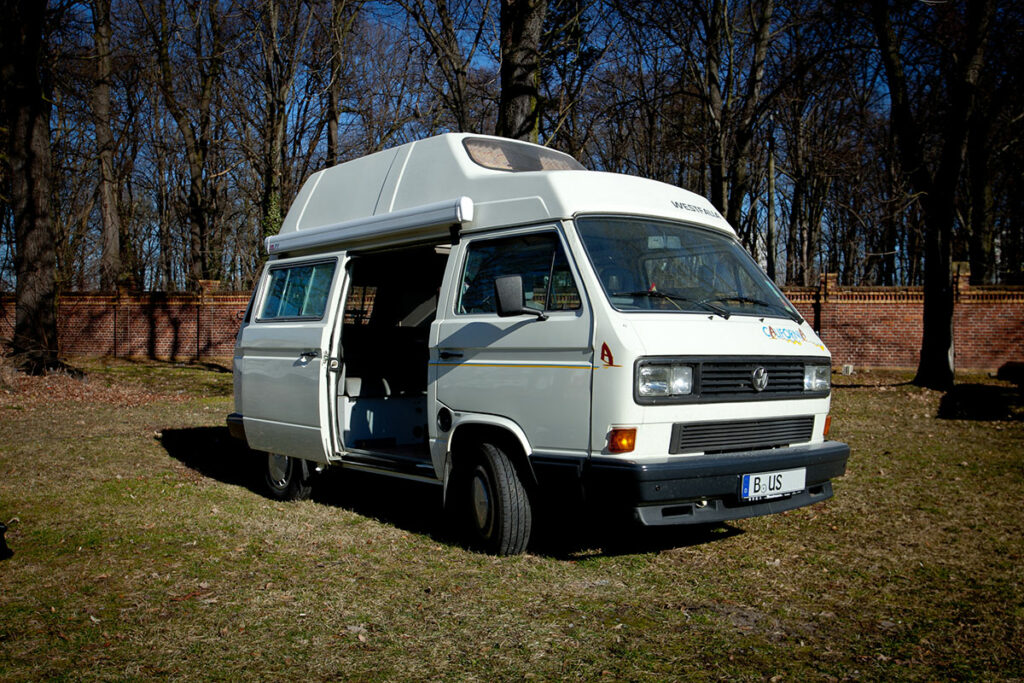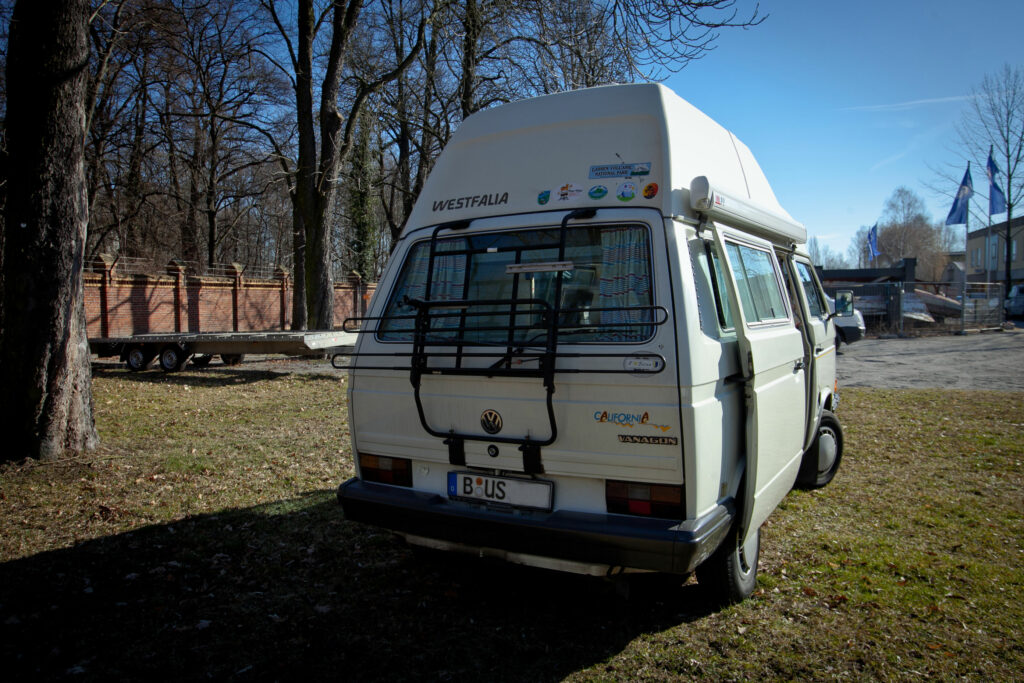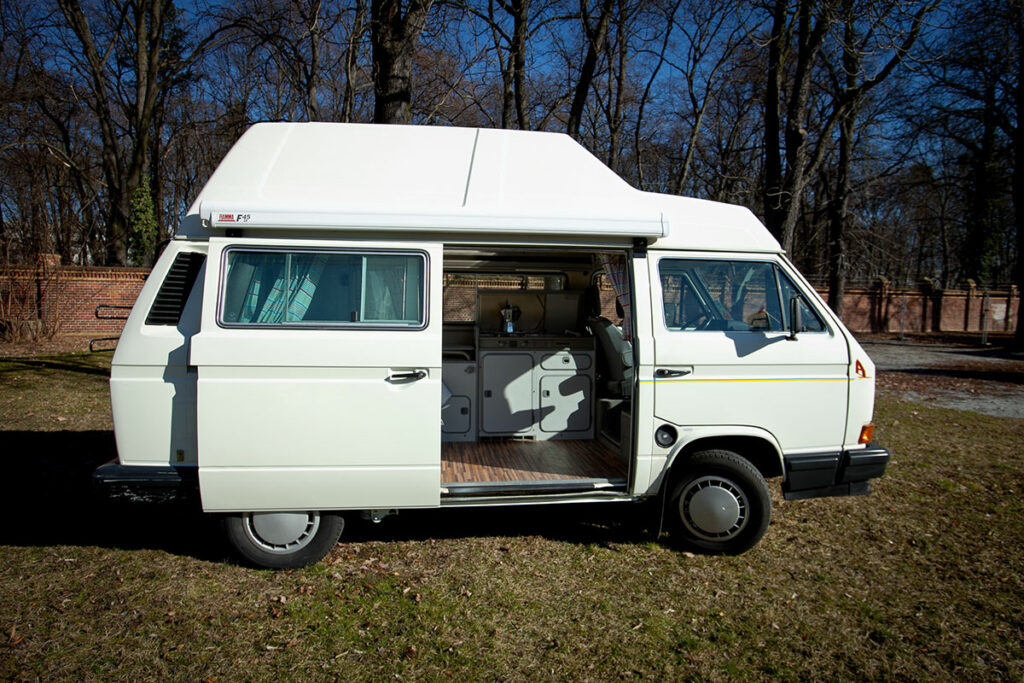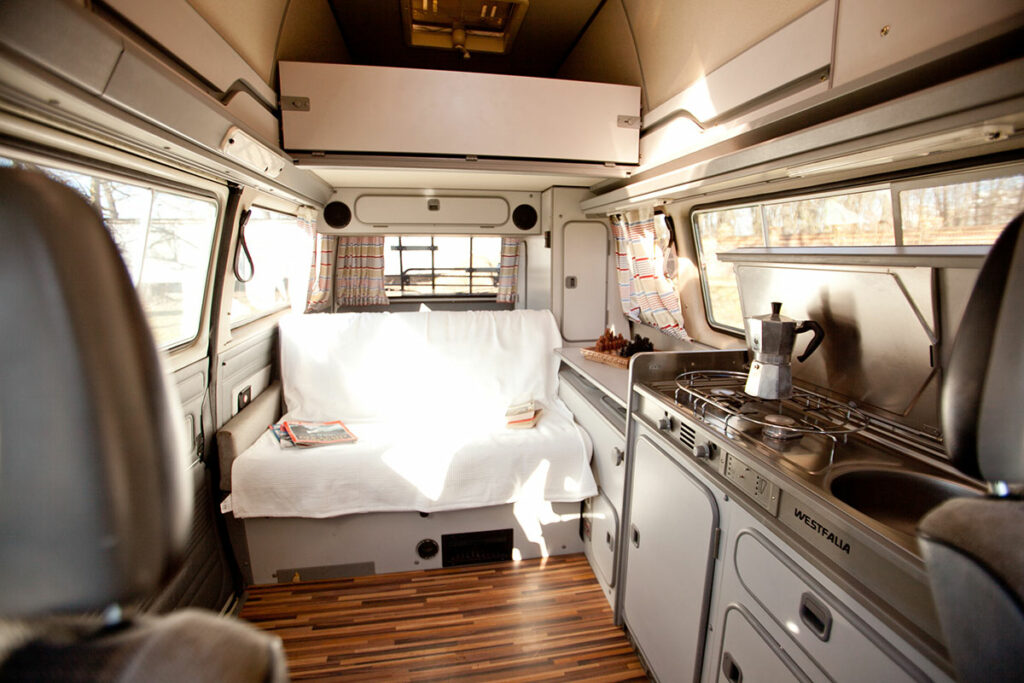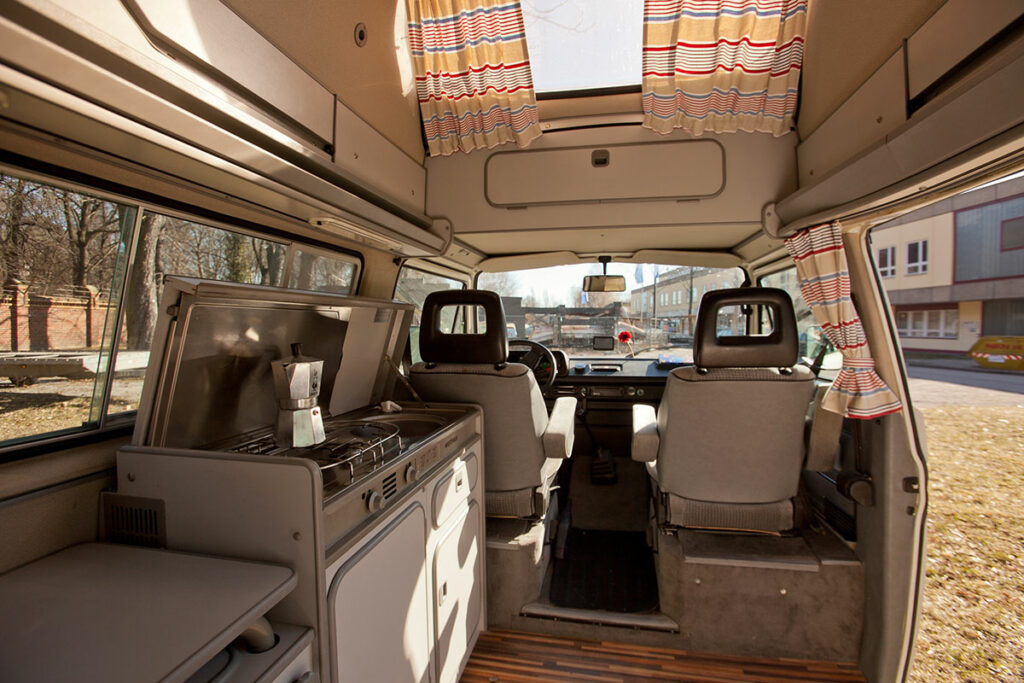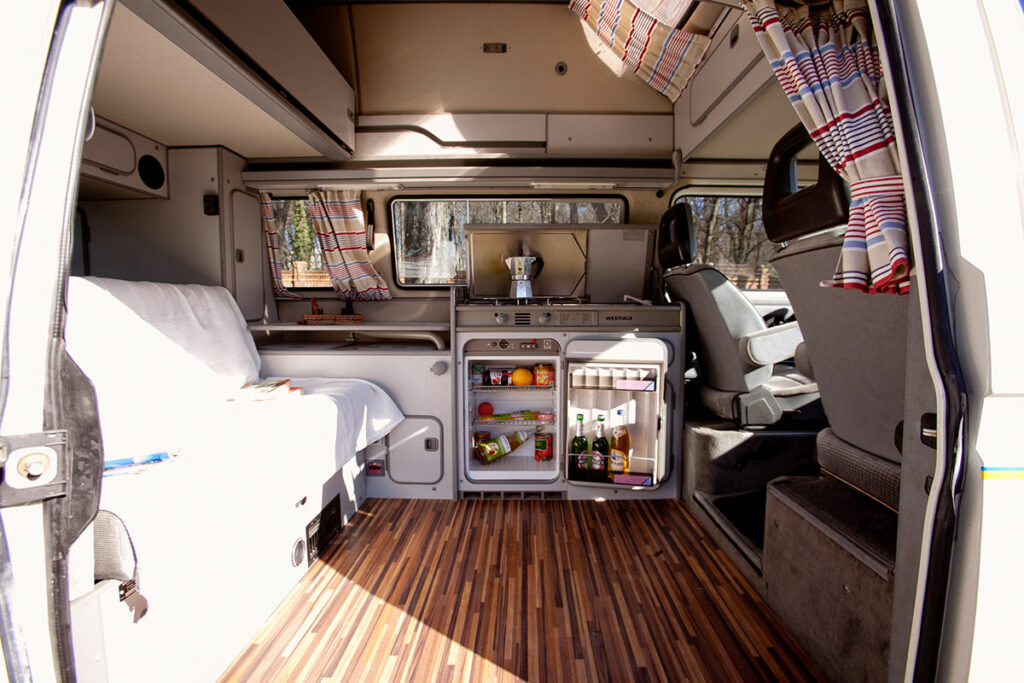 START YOUR BULLI ADVENTURE NOW
We will be happy to advise you and get one of our VW Bullis ready for you. When does your adventure begin?