A little time out in the VW bus
With your buddy on a short holiday
Change of scenery, now!
just do something different for a change?
Creativity needs space, big plans need space - that's why creative people and founders are regularly drawn out into nature. Putting their heads together to hatch new ideas - Horst and Hoschi also need a change of scenery from the grey daily routine. Spending time in nature with a VW bus, making plans - this works best on a road trip with a VW camping bus, because it has everything you need for a spontaneous excursion.
Recharge your batteries in the open air
New projects require a lot of energy. To deepen ideas and set goals, the "meeting" can also take place around the campfire. It's amazing how ideas bubble up when your head is free and you can breathe deeply in the middle of nature. Your campervan serves as a mobile office and offers uncomplicated storage space for outdoor utensils. The weather doesn't matter, WORK BULLI BALANCE is fun in any season. You absolutely have to try it out!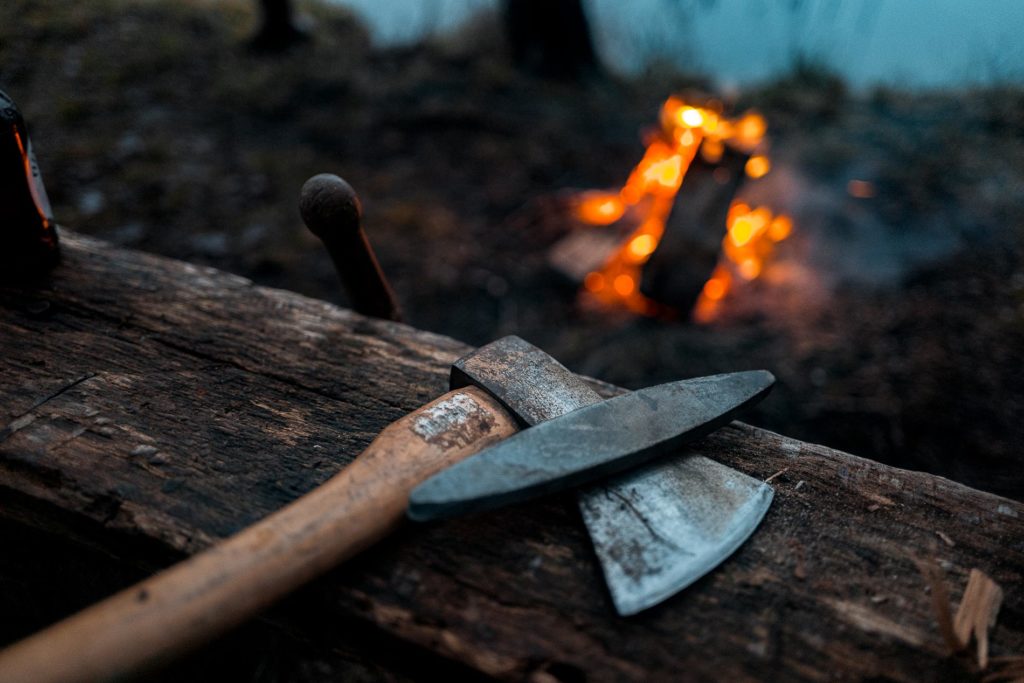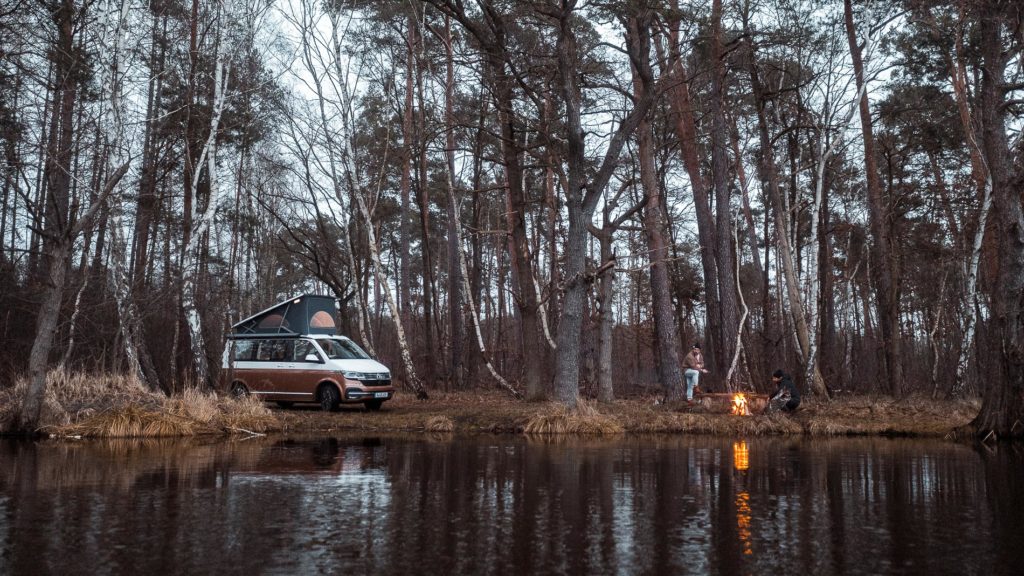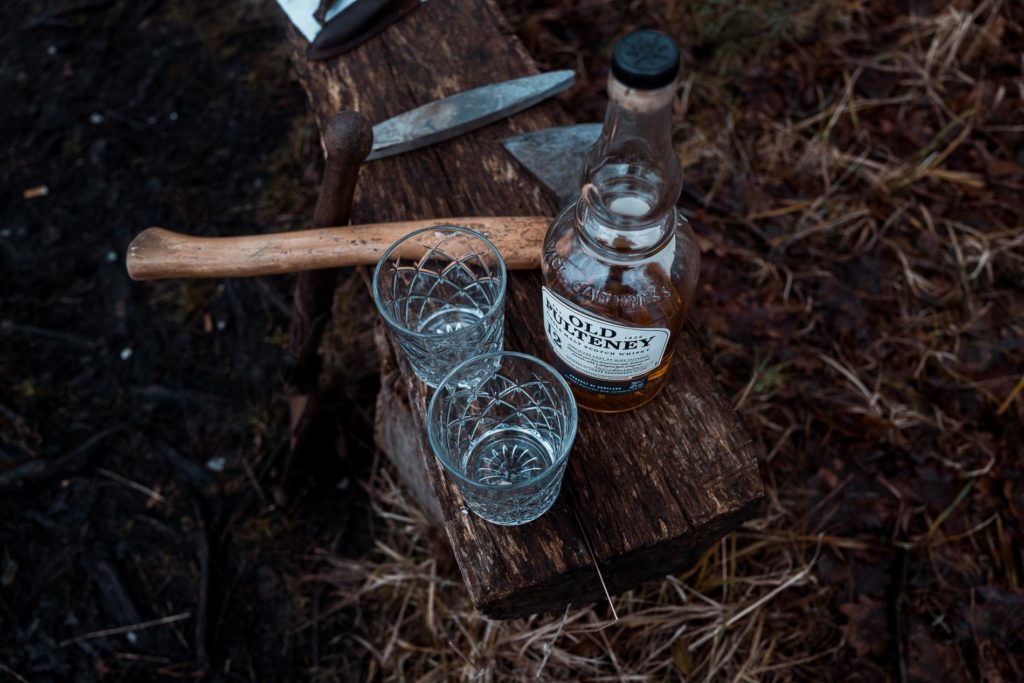 Camper instead of co-working space
To really "seek the wide open" also means to take time out to receive new impulses or to be inspired for something new. It is precisely this expanse that nature offers right on your doorstep. And it doesn't have to be Corsica, because good things are so close. Get involved, take your time, discover new sides and explore your world!
compare Campers now
START YOUR BULLI ADVENTURE NOW
We will be happy to advise you and get one of our VW Bullis ready for you. When does your adventure begin?