Why photographers love our campers
Photographing with the camper
Life can be so simple - get in the camper, get out into nature. Experience landscape photography, observe and photograph animals, right in the middle of the forest and meadows, as a part of it. Get up close, capture unique moments and draw your own pictures with the colours of nature. You can have it, because this time we're not going to a hotel, but to a camper.
Your home always with you!
We receive bookings from real professionals as well as young amateur photographers. We find that one thing unites them all: they all love our VW campers, whether it's the purist VW T3 Camper or a brand new VW T6 California Camper model. We often already know our "repeat offenders", because the advantages are obvious. Spontaneous booking, unbureaucratic pick-up and straight out of the city, into the adventure. This time we spend the night directly on the "set" and have breakfast in the camper's kitchen in the clearing. The photo equipment is well and safely stowed away, short distances ensure lasting pleasure during the search for motifs. What more could you want?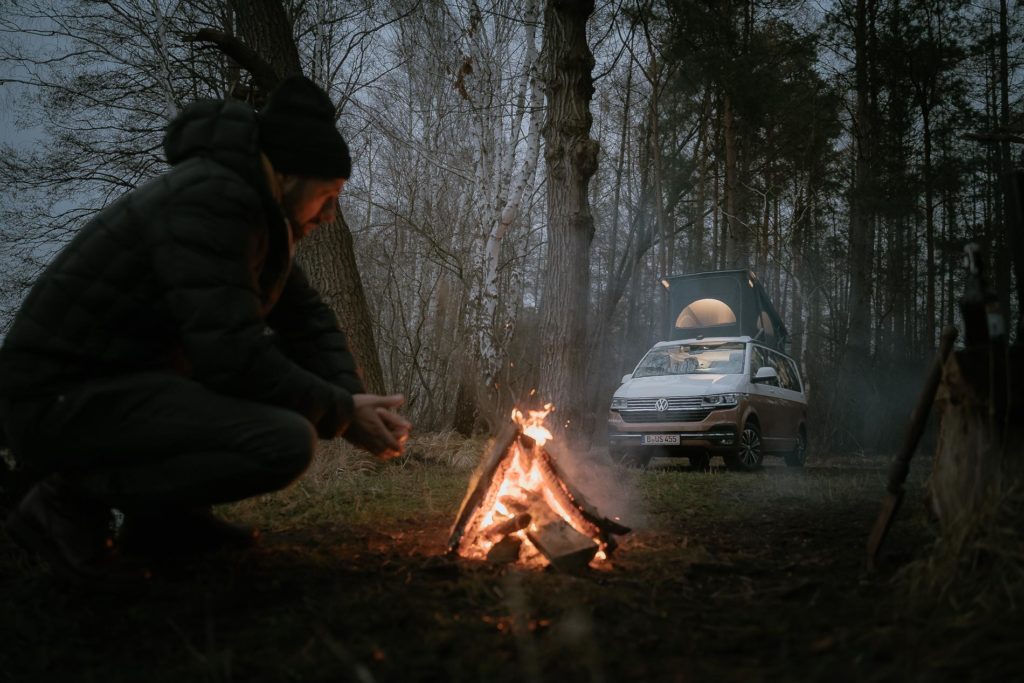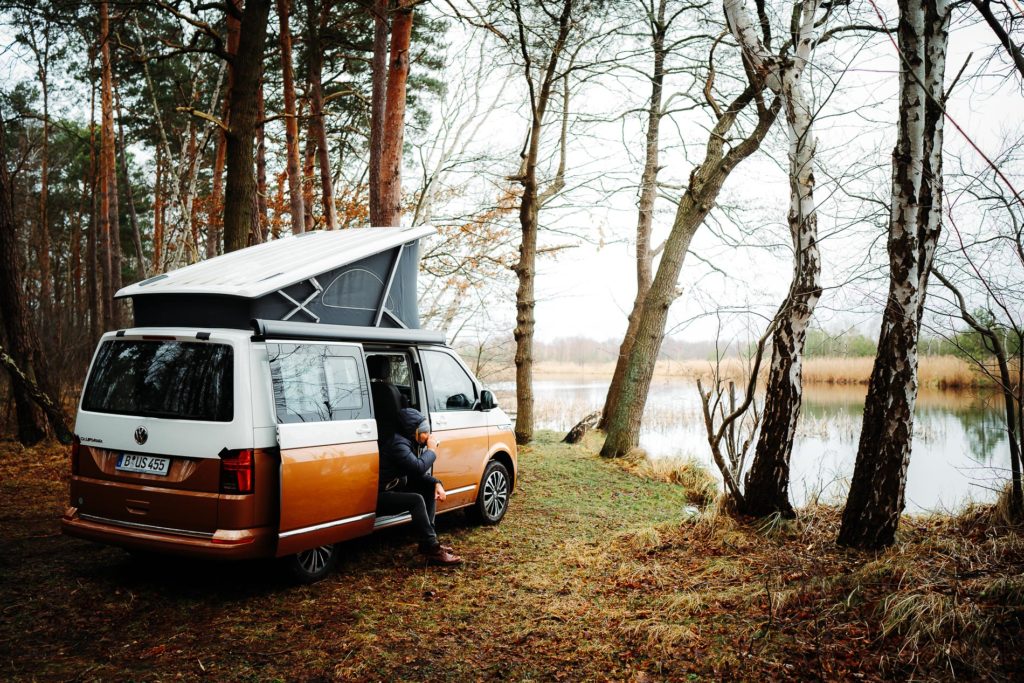 be free!
Be a camper!

The proof of the pudding is in the eating, because often the casually planned trip with your camper turns out to be the main attraction of the entire shoot. Taking time out, leaving the stress of everyday life behind, or simply escaping from the city, works best with the simplicity of travelling via Rent a Bulli Camper. In short, if you want to give free rein to your passion for photography and start looking for great motifs, you should definitely stop by and get to know our campers (and us, of course).
START YOUR BULLI ADVENTURE NOW
We will be happy to advise you and get one of our VW Bullis ready for you. When does your adventure begin?